Where to Buy Rare Houseplants Online
Let's not kid ourselves and admit we have all thought about seeking the dark web to find a variegated Monstera. I mean, I have and I'm not proud of it, but the obsession is bad.* It's not just Monstera albo, either. There's other rare Monstera varieties, specialized Philodendrons, and these crazy gorgeous juicy plants all over Alina's house.
*slight exaggeration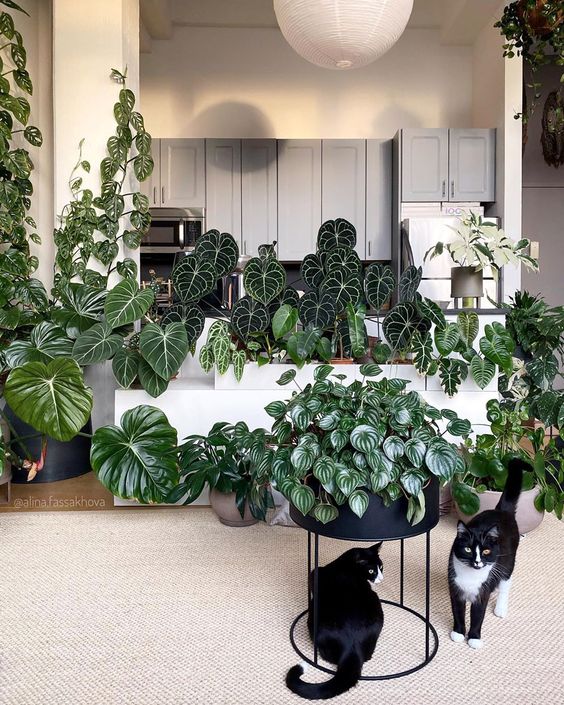 My point is, there are a lot of special and rare houseplants that are trending right now and, being the plant enabler Instagram is, it's difficult not salivate and want them all.
I live in NY so I am a tad spoiled when it comes to houseplant selection. However, I know if you are in the Midwest, I learned recently it can be hard to find anything besides spider plants and Pothos (not my words, but someone who legit lives in Illinois said this). More rural areas or small cities may not have garden centers or specialty plants shops either, so naturally the internet is the next best option.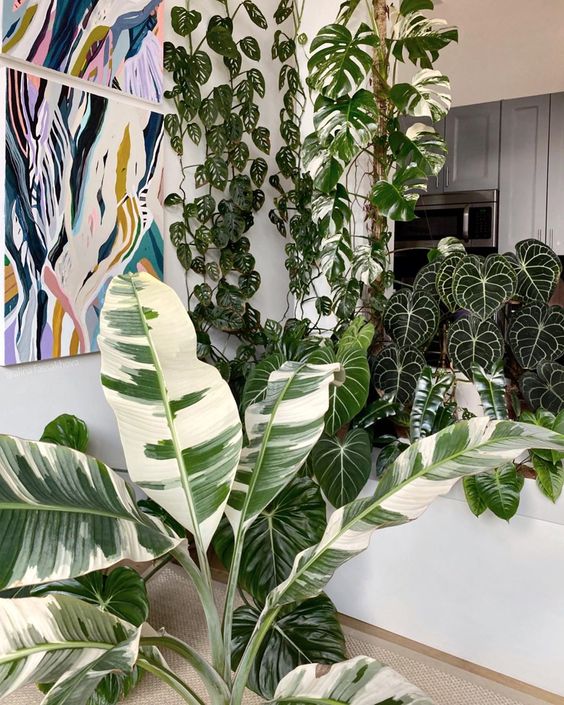 This brings me back to the dark web. Don't go there. It's probably a bad place. I'm here to tell you there are some great online options to buy rare houseplants that doesn't involve selling a kidney or getting arrested.* Mind you, tiny variegated monstera cuttings are still $150-500 but I've accepted this.
*slight exaggeration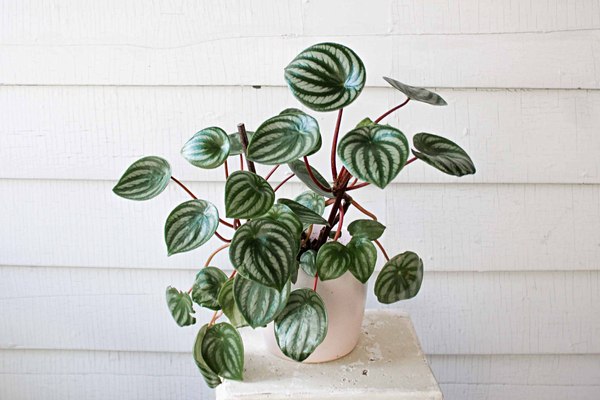 Before we get to the list, I want to specify that I'm just an Amazon affiliate, but not at all affiliated with the other companies I'm about to list. I'm only listing them because well, I think they're awesome and the have a great selection of plants. If you buy from them, which you should, I don't get any money for the purchase, just the happiness that I improved your life. Also, always shop locally and at small businesses as much as you can.
Where to Buy Rare Indoor Plants Online
Amazon
Obviously a great place to just browse. Hirts Gardens and Costa Farms are two of my favorite plants growers and they sell quite a bit through Amazon.
Steve's Leaves
Has new inventory constantly and Steve's begonia game is TOP NOTCH.
NSE Tropicals
Chock full of those rare Anthuriums, Monsteras and Philodendrons you keep seeing everywhere.
EdenCPS
Kind of an indoor plant superstore – with whale fin Sansevieria, jewel orchids, and lots of great plants that are hard to find.
Trofolia
This Toronto-based store has tons of rare Hoya – some I've never even heard of. They also ship Canada-wide.
Pistils
In addition to plant-tip-filled email newsletters, Pistils is a great place to shop for more obscure plants, but they go quick.
New Life Tropicals
Has a crazy amazing selection of rare houseplants, including many Epipremnum, Monsteras and Philodendrons.
Peace Love & Happiness Club
So they have more than just plants, but that's why I really like them. Plus they're the only company who sells Alligator planters.
Ken's Philodendrons
Following Ken's on IG is a must – they get plants in which sell almost immediately, but they have an amazing huge-leaf philodendron selection.
Woodies Garden Goods
I found this company when I was writing this post and my god their inventory is vast. I like that they have a pet safe plant section.
Logees
I shop at Logees for outdoor plants, but they've recently started to supply awesome houseplants such as Monstera thai constellation and some gorg passionflower varieties.
Bloomscape
I always love Bloomscape – they just have a great plant selection of Calathea and some classic minimal planters.
Glass House Works
More like a full on greenhouse, they have a ton of plants, especially Aspidistra elatior (Cast iron plant) which is pet safe but very hard to find.  
Ebay + Etsy
Two of the best places for rare plants, they literally have everything and you can buy from vendors all over the world, not just the US.
Don't forget mega stores like Lowes, Home Depot, IKEA, Whole Foods, Trader Joes, Wegmans, Kroger all replenish their houseplants (usually) weekly. Plant swappers on Instagram, local plant swaps and Facebook plant groups are also great places to swap or buy rare houseplants.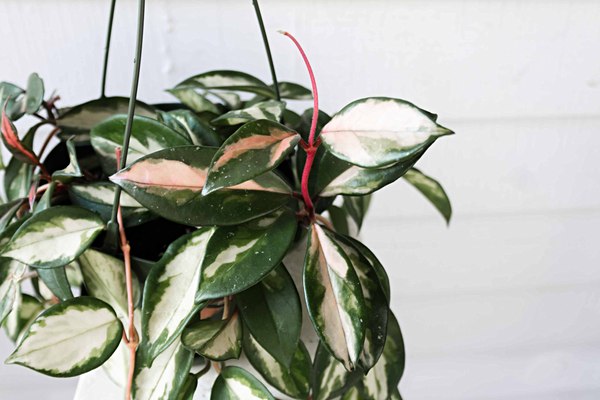 Know another great place to buy rare houseplants? Let me know! I would love to add it to this list.