The Pet Safe Kitchen
I'm really excited for winter for one reason – food.
Baking, cooking, gingerbread, soup, everything that is warm and yummy is welcome starting November 1st. I'm dreading snow touching the ground, but I am excited for baking marathons and bringing my herbs indoors. Yes, I have less space in my house now, but it's nice to have thyme, lavender and basil handy in my kitchen.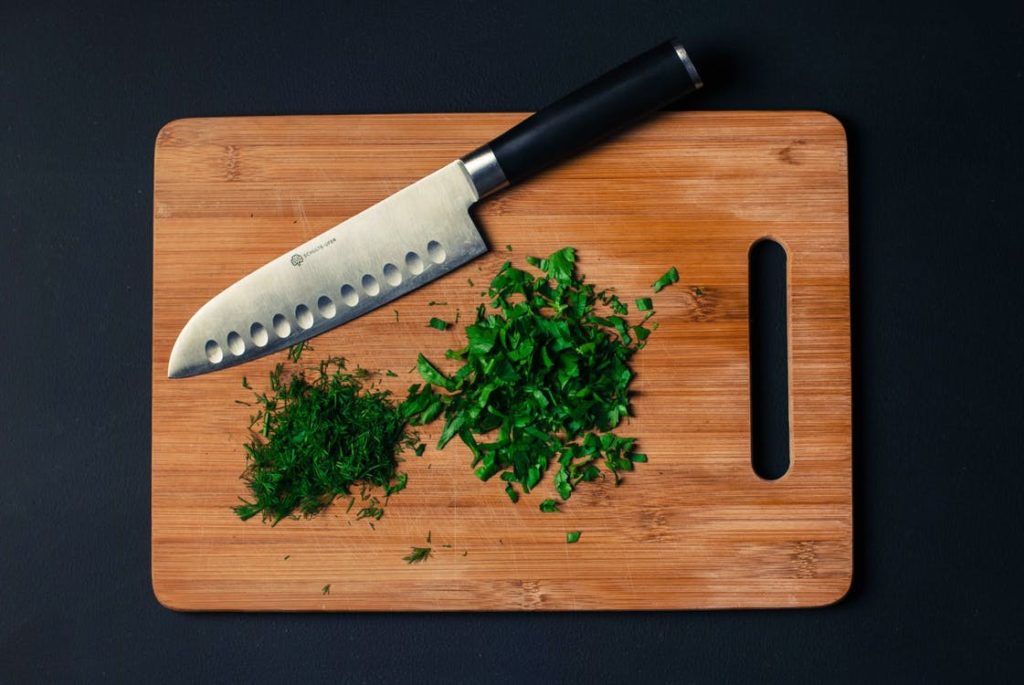 Amongst the holiday madness and constant cooking, I like to know that my array of herbs leftover from my summer garden won't harm my cats.
I've saved myself (and you) the trouble of researching what herbs can be kept on the counter, and which ones in high places. Whether you have a dog or cat, hopefully this list helps during the hectic and chaotic holiday season.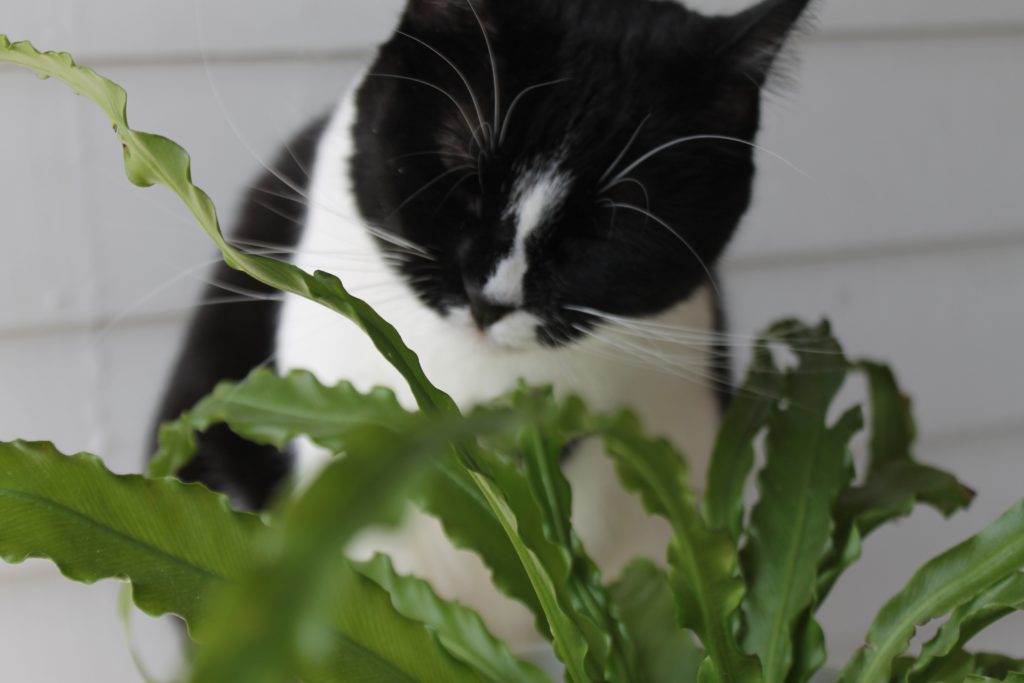 Herbs Safe for Dogs
These can be kept on the counter. If nibbled, your pet will be fine. Of course, anything eaten in large quantities, by human or animal, is usually bad news.
Basil
Parsley
Thyme
Mint
Cilantro
Tarragon
Oregano
Rosemary (in small amounts, only)
Lavender (in small amounts, only)
Herbs Toxic to Dogs
Keep these on top of the fridge, or in another high place. Obviously, cocoa is not tummy friendly, but generally dogs won't seek out your hot chocolate mix, unless there are marshmallows of course.
Mace
Cocoa
Marjoram
Garlic (small quantities is ok)
Herbs Safe for Cats
Cats are serious snackers, especially on green stringy things (yarn, twist ties, houseplants). These herbs are safe for kitties to eat, but too much of one will most likely lead to a tummy ache and throw up at 3am.
Basil
Sage
Lemon Verbena
Cilantro
Mint
Catnip
Dandelion
Parsley (in small amounts)
Thyme
Herbs Toxic to Cats
Oregano

Marjoram

Lavender (in large quantities)

Dill
Cocoa
Bay Leaf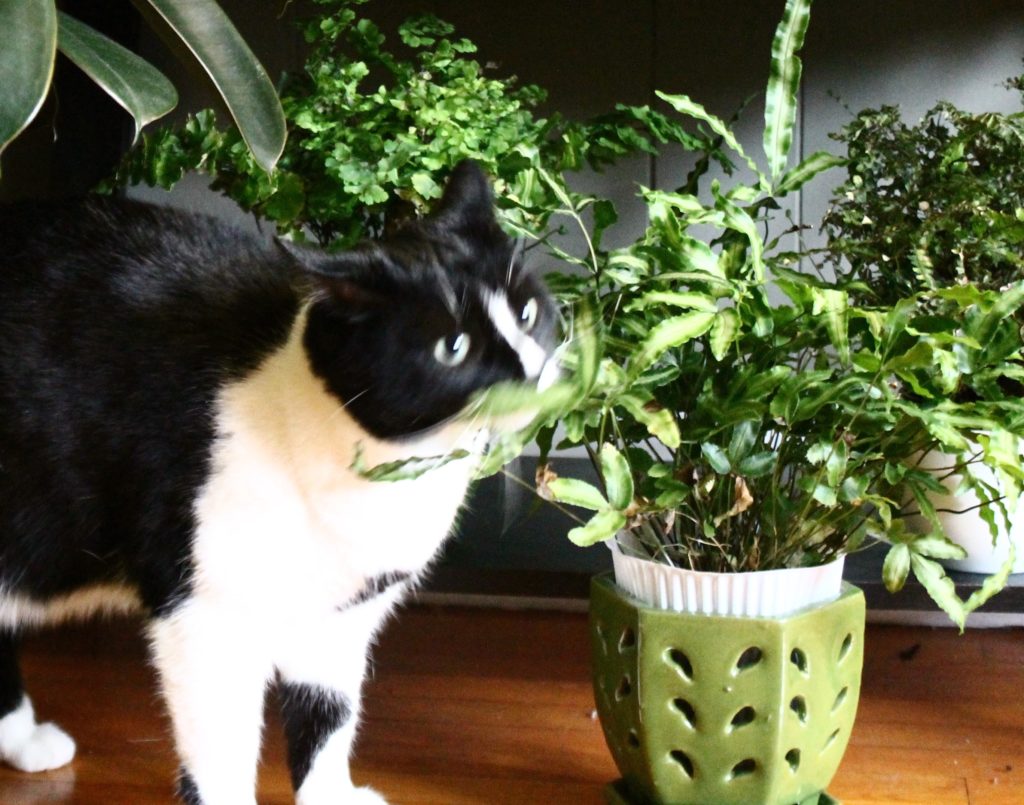 I use the ASPCA site for reference to find the toxicity level of all of these herbs. If you need more info about which plants and herbs are pet safe, browse my other posts or visit the ASPCA database.