Welcome to leaf&paw!
I'm a cat and hedgehog lover, and indoor plant parent. I live with my husband, two cats, two hedghogs, and over 50 houseplants in my 200 year old historical cottage in New York.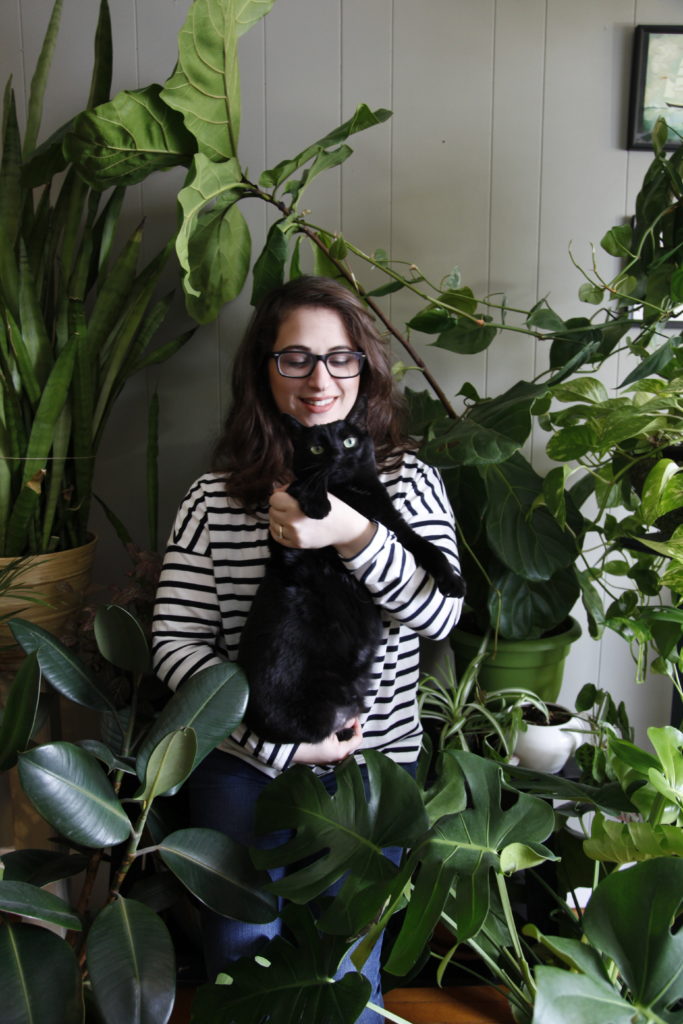 As an animal-lover and plant hoarder, I created leaf&paw to provide information, inspiration, and thoughts about my two favorite things. I ramble about toxic and non-toxic houseplants for pets, plant care, and document my ever-growing plant collection that I love to share.