Why I Have Stopped Blogging (+ Life Update)
Many lovely readers have been following my journey since 2017 – a year where Instagram was just blossoming with plant people and blogs were still the number one way to consume content. Enter 2022 – Tiktok becomes huge and me, being a millennial, just shifted priorities.
I'm not blaming video content for my lack of blogging, but it was the driving force behind me stepping back and asking – what do I want to do?
I'm about to vent here and include a life update, so just be warned.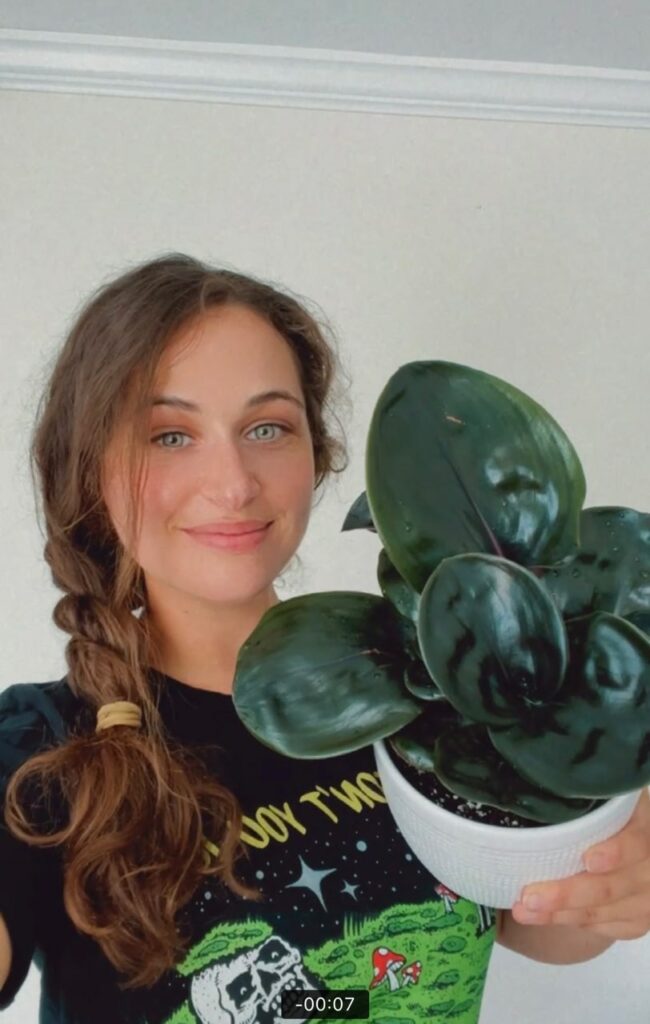 I have had a love/hate relationship with Instagram for years. In the beginning, around 2017/18, I would constantly compare myself to other plant influencers. There was a group of us, the OGs. When my followers weren't growing but there's were, I became stressed and frustrated. Don't even get me started on likes. I tried to do Instagram just for me but in the end I would always spiral. When there seemed to be no right or wrong way to get traction on Instagram I focused on my blog. As Youtube became popular, I saw much of my hand written content read verbatim on Youtube videos. I'll admit I got salty, and again, frustrated.
In 2020 I was bringing in 200k+ readers a month and doing pretty well monetarily from my blog. Slowly as video content became popular in next year with TikTok and Reels, those number dwindled. Plus more of my content, specifically my monstera propagation post and my blog images, became rampantly used and I gave up.
Now now, I know you're thinking, I could just pivot. "Start doing video!" I yelled to myself. And I did. My sister is a videographer so how perfect, right? I couldn't do it. The thought of staring at a computer editing and not writing, one of the things I loved about blogging, took away the passion I needed to keep going. Plus social media is exhausting. So come end of 2021, my priorities shifted and I decided after trying the video train, I couldn't get on.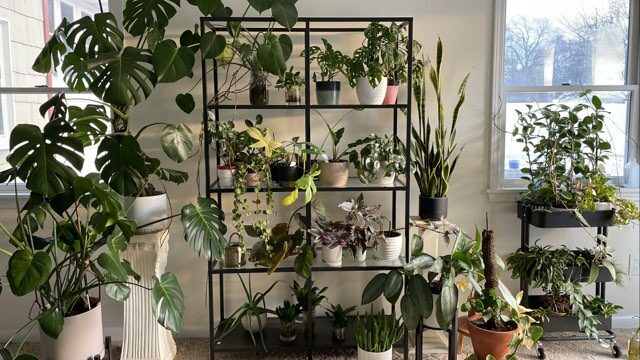 That brings me to blogging – but why did I stop? For one, blogging, while fun, needs an accompaniment nowadays such as a Youtube channel. Many bloggers I see (specifically cooking-based bloggers) use IG or Youtube as a blog supplement. A part of me also didn't want to continue to see my content being outright plagiarized anymore. Plus, did I mention that social media is exhausting. As much as I loved questions from readers and followers, my inbox was flooded everyday with requests for free advice and I got burned out.
In 2022, I became very involved with my local SPCA, something I have been wanting to do for years. I became President(!) of the board in March and what was minorly involved job became a part time job, literally. While my blog does focus on plants and animals, my heart always lies with animals first. Being able to make real differences to real lives was just something incredible. And my blog suffered as I became more involved. I should also mentioned this is not a paid position, being a board member is a donation-based role.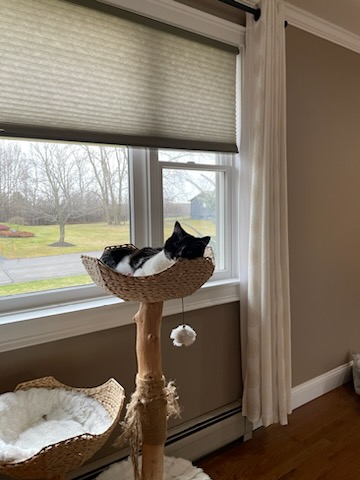 Now that it's 2023 I'm at a stand still – what should I do? I have a book, 90% written that I need to work on and find a publisher for. I'm still doing so much for the SPCA. I do freelance garden and interior plant design. And a part of me wants to start blogging again and maybe just try a Youtube channel. I don't know why.
I decided to make this a blog post for a few reasons. For one, I have talked about the ambivalence of being self employed before. With the freedom of self employment comes a crippling pressure to have a direction and a plan. When neither exists it is even more crippling to regain the strength to come up with one. When I left my job in 2020, I blindly made my way through what I should do next. Since then I have cobbled together a career that I love but it is disorganized and a tad messy.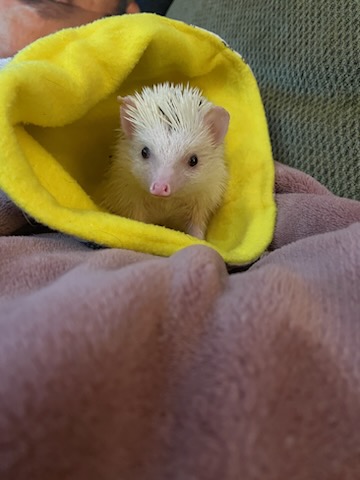 I just wanted to take some time to explain my absence on here and that I do have the intention to continue Leaf and Paw. I don't know what form it'll take yet. My struggle is wanting to create something meaningful. It is so incredibly rewarding when a reader reaches out to me and tells me I've saved her plant. That's incredible! I'm ecstatic! That's what is telling me to keep going. On the other hand I have tasted what it feels like to be a part of a nonprofit making a huge impact to animals. It's something I care about and I can't deny that animals is where this blog stemmed from, and plants were kind of secondary.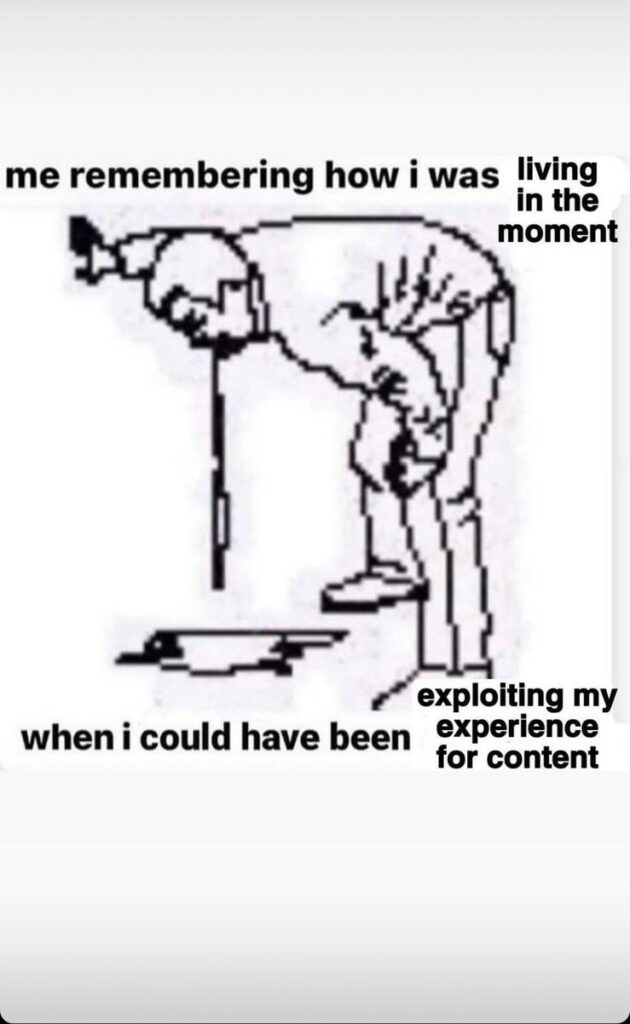 Normally I sit at my computer in times like these and do a brain purge called Things On My Mind. Everything and anything related to work goes in this word document. Pure word vomit. There are goals in there, lofty ones, and also things I can do now. Instead of doing it privately, this post is a public Things On My Mind because I know many of you are struggling too.
If you made it this far on my life update that's amazing, and thanks for being a true fan. If you have any wisdom or feel the same I love hearing from you in the comments. Thanks for coming to my Ted Talk and thanks for sticking with me.
Anastasia (and the furry Leaf and Paw team)