Podcast: The Leaf and Pawcast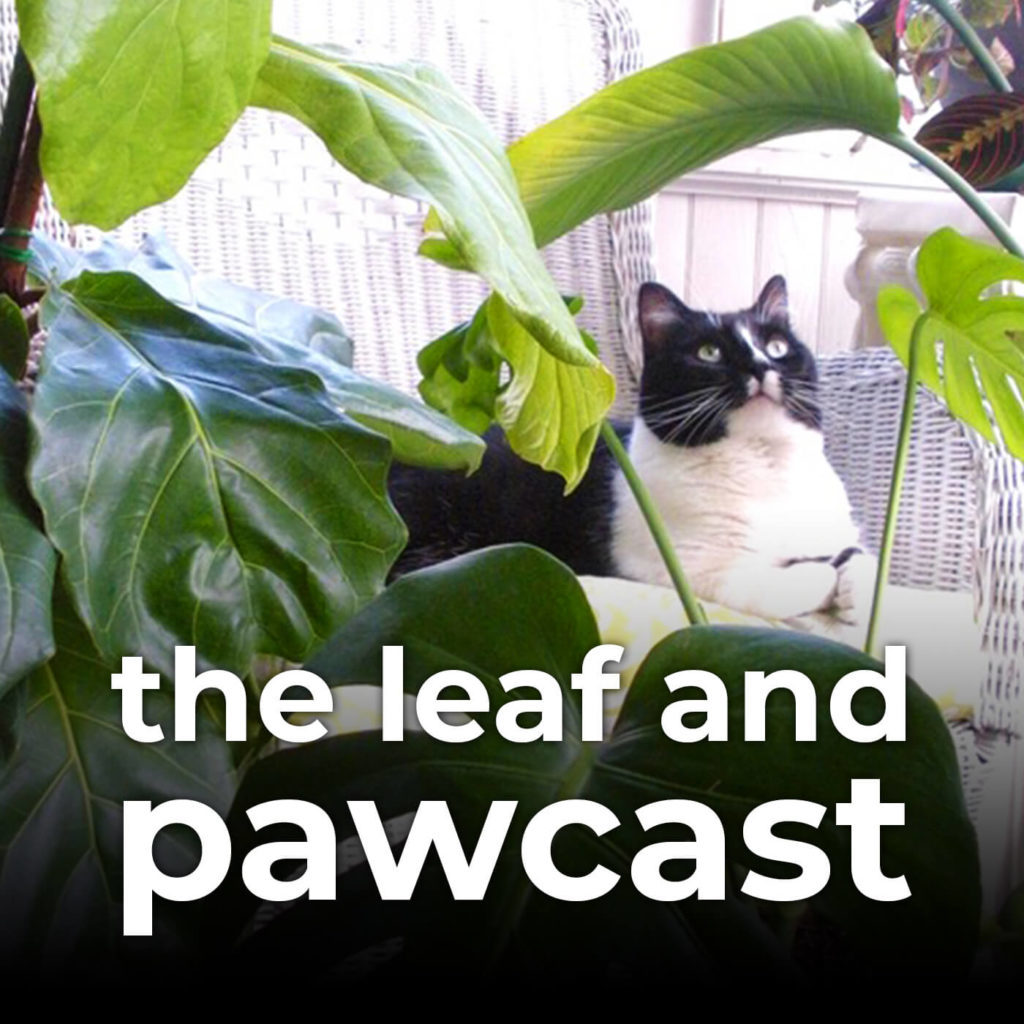 Leaf and Paw presents our first podcast: The Leaf and Pawcast!
For those of you who read L&P regularly, you hear some similar info. But in less than 10 minutes I talk all about building an urban jungle and the basic non toxic and toxic plants to consider.
More podcasts and videos are underway, but for now, find Episode I on:
Soundcloud here.
And the Apple App Store here.
Happy listening!