For a long time I was on the hunt for the perfect minimal planter for my indoor plants.
I was looking for a planter that:
Came in all diameters.
Was sleek, monochrome and matte.
Plastic yet sturdy.
Something under $10.
And last, one that was tapered at the bottom so it looked prefect with mid century modern furniture.
Well, the last was optional, but still imperative.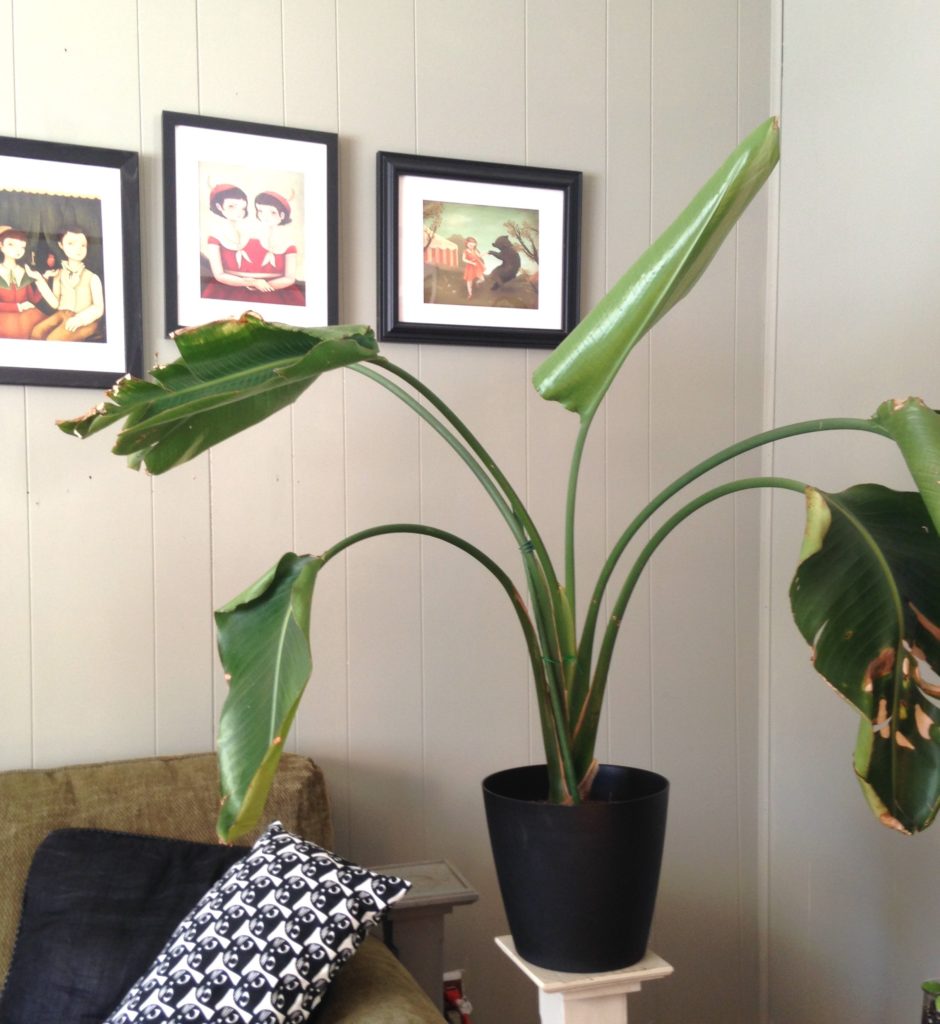 It was difficult to find something that really met my criteria until I found THESE. They come in 4″ pots, 6″ pots, 8″ pots, 10″ pots and 15″ planters. May I remind you that I don't promote or receive products free to try (unfortunately), so this is just a product (like all products on my page) that I genuinely love. I'm sharing only because I have found the holy grail.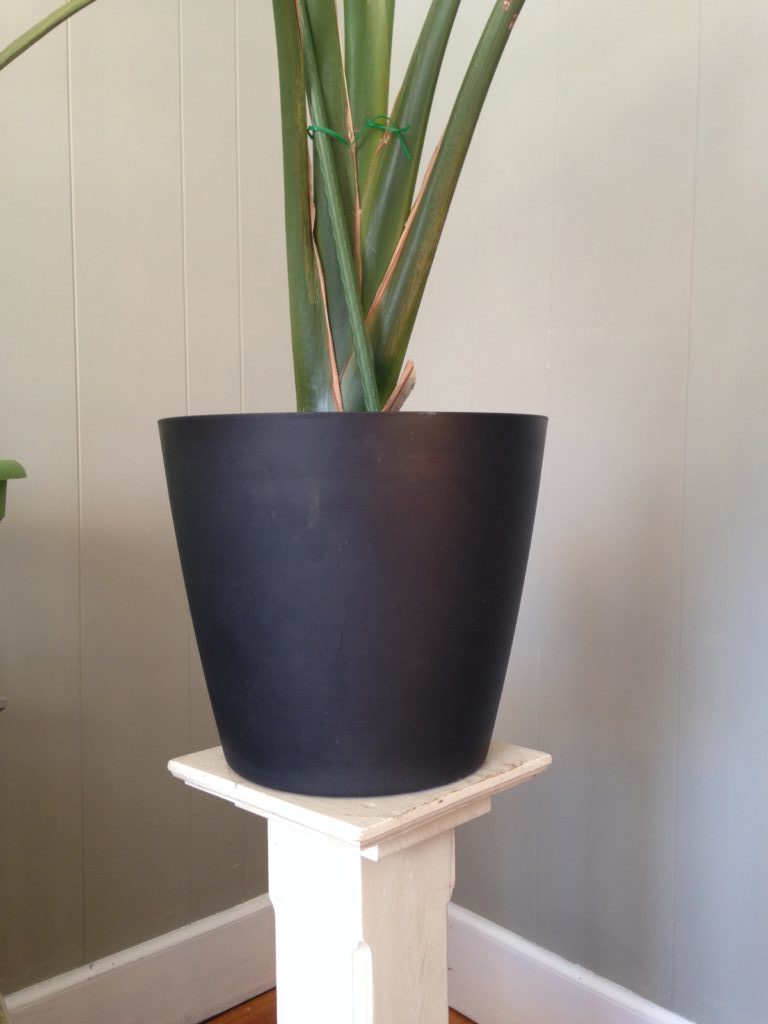 I really, really like these pots.
I bought at least two in all sizes and then bought another bunch in case the apocalypse happened. Thinking about it now, flower pots would be the least of my concern in that situation. But, the smallest sizes are adorable and are priced perfectly. Badda Boom.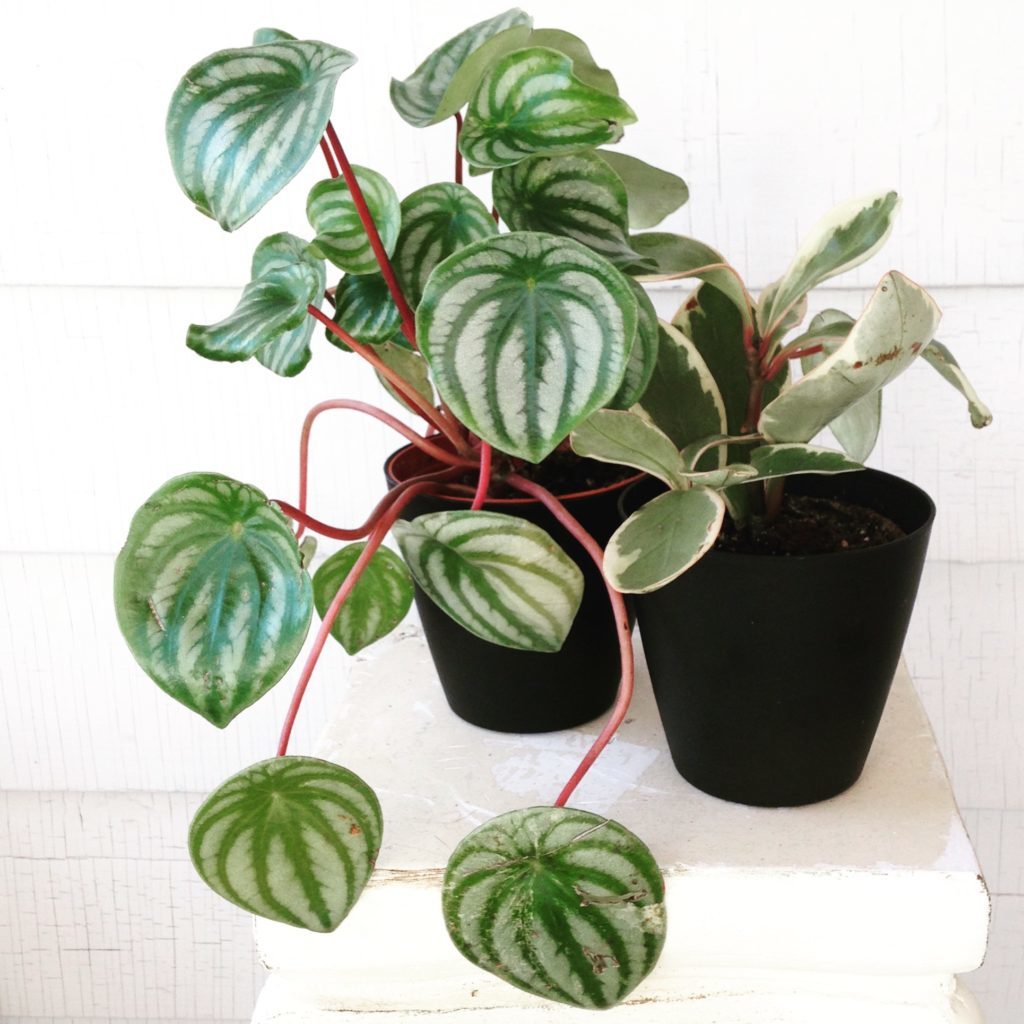 Terracotta planters are great, but some plants just do better in plastic, especially ferns and Acanthia. Generally anything that likes to be moist at all times. Typically I buy plastic pots without holes – I prefer to drill holes in the bottom myself. Depending on which plant it will house, I drill one large hole in the middle, or three holes in a triangle shape. Almost always I line the bottom of the pot with small rocks for better drainage and place a saucer underneath to catch leaks.
These planters are perfect for small lighter plants, or those that grow primarily vertical like Sansevieria or Percy, my Bird of Paradise (see above). For larger plants, like Monty or Rudy, I definitely recommended a large terra cotta planter or a heavier plastic pot to hold the weight. I recommend getting these from your local garden center as they usually have the best selection of terra cotta but I also like this square minimal planter from Target.
Have a favorite planter? Post a link below.